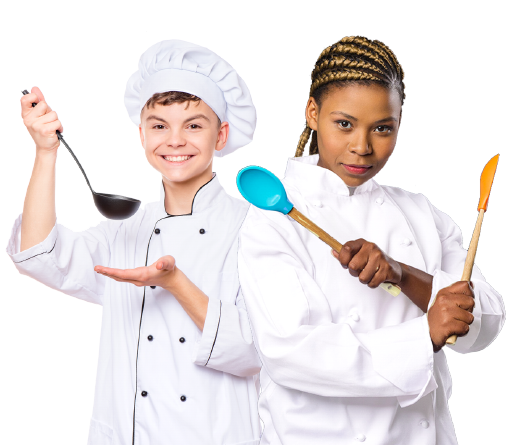 Welcome to
Taste Bud Battle
Taste Bud Battle is a cooking/baking competition for young, aspiring chefs and bakers. Its a unique experience, filled with fun, learning and a chance to become a culinary superstar! Different age categories apply, lots of prizes to be won!
Why should you enter?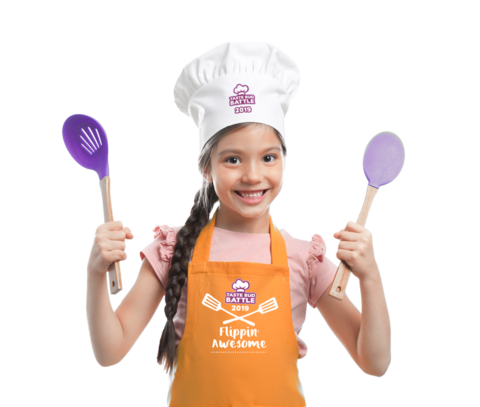 It is an unbelievable experience for kids (and parents).
Offers kids (and parents) education, information, inspiration and entertainment in the food space.
Unites families and builds communities through the #getbehindyourtastebuddy campaign
Offers the chance to meet new, like-minded foodie friends.
Has brilliant prizes for the winners.
Offers extended cooking opportunities and experiences with industry leaders.
Offers you a chance to win money for your school.
How to enter
Step 1
Conceptualise your recipe according to theme - Fruity Fun! Your dish can be sweet or savoury.
Step 2
Create your dish at home.
Step 3
Create a Taste Bud Battle profile. (For kids under 13, parents must create a profile on their behalf. Kids over 13 can create their own profile).
Step 4
Enter a participant (person taking part in the competition) on your profile. If you are over 13 you can enter yourself as the participant. If you are entering on behalf of your young child/children, you are able to add more than one participant (or children) to your profile.
Step 5
Upload your recipe, photos of your dish and an optional video of you making and presenting your dish.
Step 6
Get your friends and family to vote for your dish - this could earn you a Wild Card entry into the semi-finals. Wait for finalists to be announced.
Entries are closed!
Thank you to everyone who has submitted.
Semi-finalists will be announced on Friday 4th of September.
Check your inboxes.
2019 Winners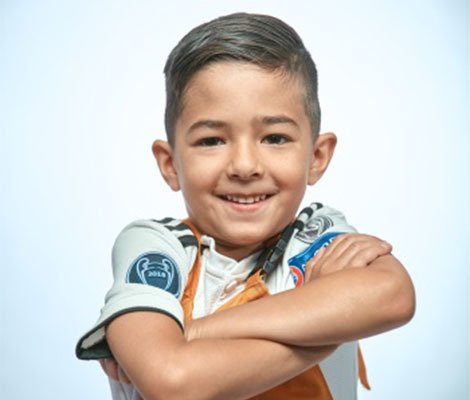 Yusri Zunaid Noorbhai
Taste Bud Battle Mini Chef of the Year 2019
Age: 5
School: Crawford
Pre-Primary Sandton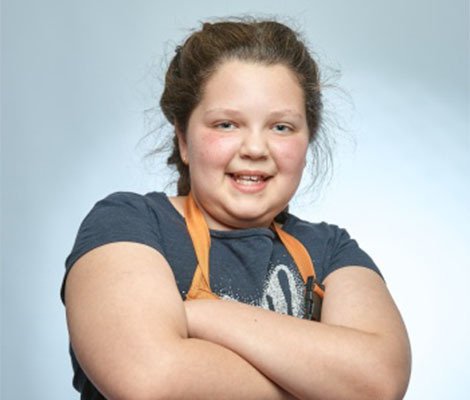 Gabriella Shalekoff
Taste Bud Battle Junior Chef of the Year 2019
Age: 11
School: King David
Linksfield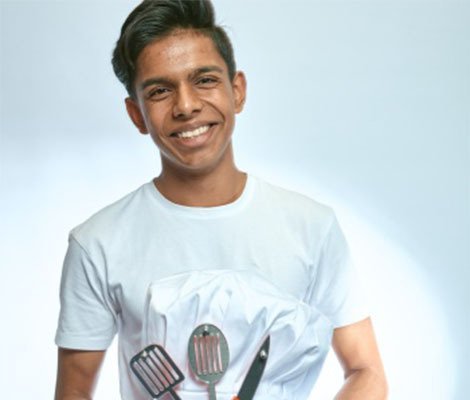 Trezar Bhana
Taste Bud Battle Senior Chef of the Year 2019
Age: 16
School: Crawford College
Sandton
The 2019 number crunch
0
thousand
hits to our website
0
votes for the most
appreciated dish
0
finalists competed
in the final coock-off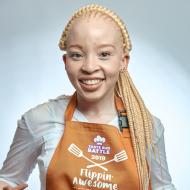 The competition showed me the best qualities of my daughter!

"The Taste Bud Battle is an excellent way of exposing your child to healthy competition. I was able to support my daughter in many ways which made it an enjoyable experience for us both. We brainstormed, we had anxious moments, but she made me proud as she worked in the kitchen."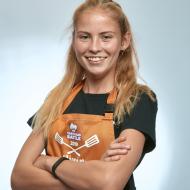 Abby Loved it!

"The Taste Bud Battle is a great opportunity for kids to show their skills and creativity - but in a fun way that builds confidence!"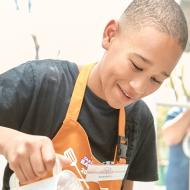 Wonderful initiative!

"Building confidence in kids, enhancing positive attitudes and inspiring creativity - that's what the Taste Bud Battle is all about. Wonderful initiative!"