Thank you, to our friends at SNOWFLAKE for this amazing recipe.
TEAM chewy and crunch!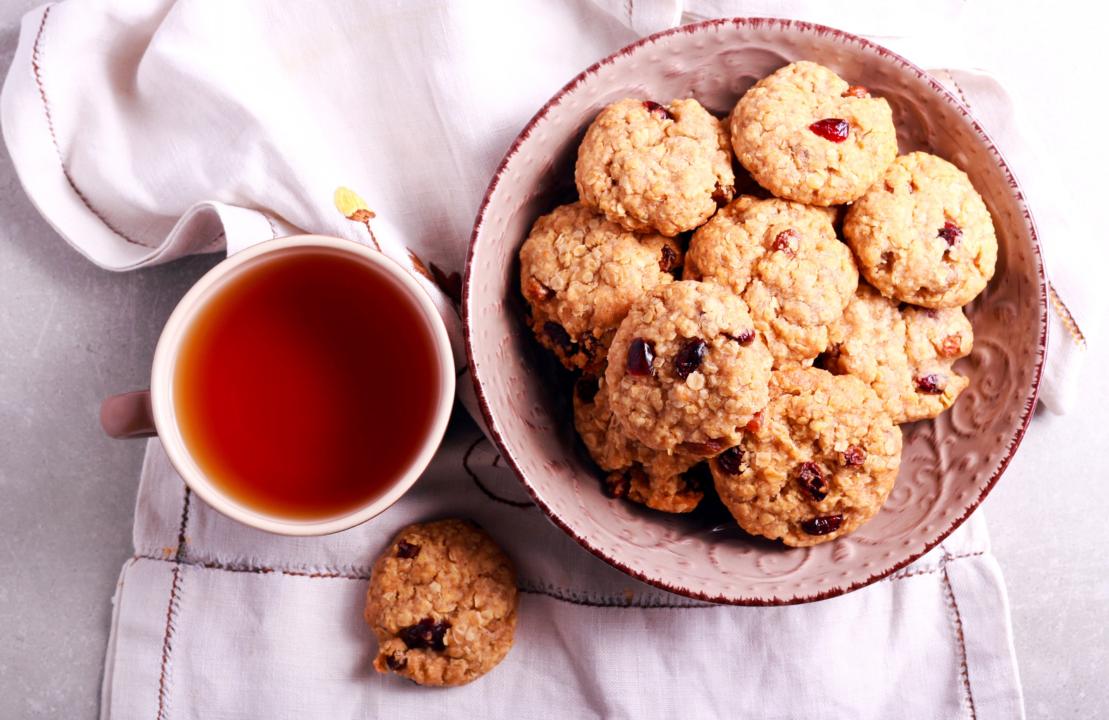 Ingredients
250ml (140 g) Snowflake self-raising flour
125ml (40 g) desiccated coconut
200ml (65 g) rolled oats
200ml (160 g) soft brown sugar
200ml (120 g) seedless raisins
125ml (75 g) sultanas
125g butter or margarine
60ml golden syrup or honey
5ml vanilla essence
2 extra-large eggs
Method
Sift flour. Add coconut, oats, sugar, raisins and sultanas.

Melt butter and golden syrup together in microwave or a small, heavy-based saucepan. Remove from heat and add essence.

Whisk eggs and add with butter mixture, to dry ingredients. Mix well and press mixture into greased pan of about 18 x 27 cm.

Bake in a preheated oven at 180 °C for 25 - 30 minutes, until golden brown.

Leave to cool slightly in pan and then cut into squares.

Turn out onto a wire rack to cool.

Store in an airtight container.
Best serve with a delicious cup of tea!
ENJOY!