It's a sugary modern incarnation. This recipe is a fun way to "dress-up" the old favourite carrot cake, where the healthiest thing about it, is its name.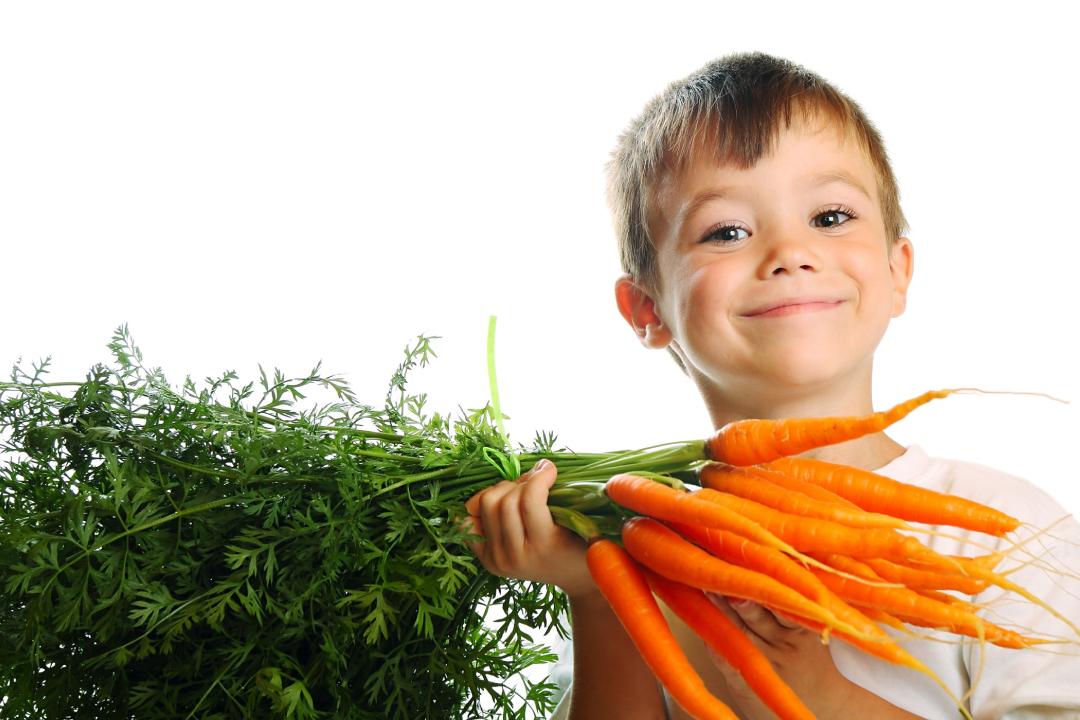 Ingredients
1 ½ cups chopped nuts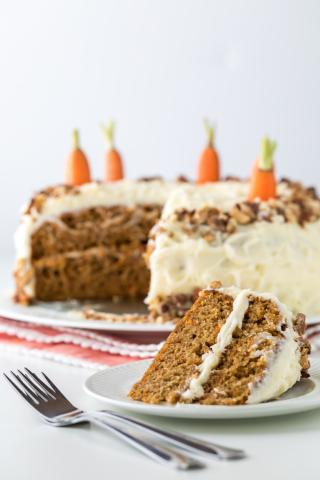 1 cup chopped mixed candied fruit
1 cup chopped dates
1 cup raisins
3 cups all-purpose Snowflake flour, divided
2 cups sugar
1 ½ cups canola oil
4 large eggs
2 teaspoons baking powder
2 teaspoons baking soda
2 teaspoons ground cinnamon
1 teaspoon salt
3 cups finely shredded carrots
ICING:
1 cup confectioners' sugar
1 to 2 tablespoons 2% milk
Directions
In a small bowl, combine the nuts, candied fruit, dates, raisins. Add ½ cup Snowflake flour; toss to coat.
In a large bowl, combine sugar and oil.
Add eggs, one at a time, beating well after each addition.
In another bowl, mix the remaining flour, baking powder, baking soda, cinnamon and salt.
Gradually add to sugar mixture, beating until smooth. (Batter will be stiff.)
Fold in carrots and nut mixture.
Transfer to a greased and floured 255mm tube pan.
Bake at 350 F (180°) for 75-80 minutes or until a toothpick inserted in center comes out clean.
Cool in pan for 15 minutes before removing to a wire rack to cool completely.
In a small bowl, mix confectioners' sugar and enough milk to reach desired consistency; drizzle over cake with some of your favourite nuts
Best served with a cup of tea or milk.
ENJOY!