A perfect breakfast on the run – full of fiber and fruit. Always delicious!
We thank our friends at Snowflake for the delicious recipe!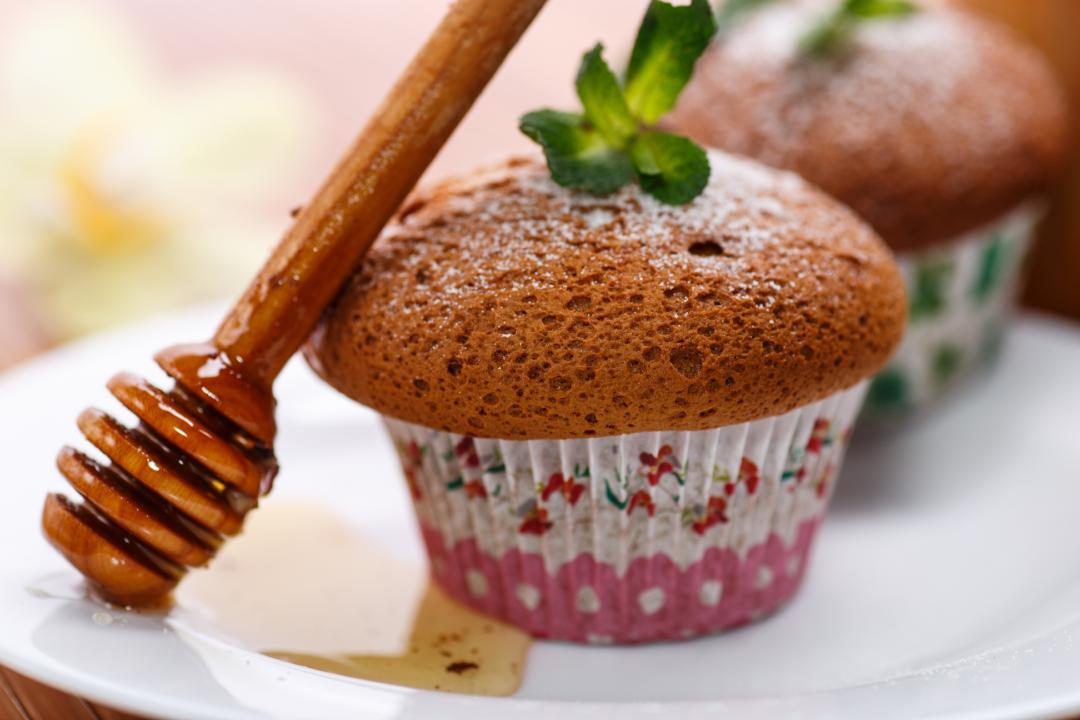 Ingredients
280g Snowflake Brown Bread Wheat Flour
15ml Baking Powder
2ml salt
3ml ground cinnamon
50g caramel brown sugar
40g sultanas
1 egg
125ml milk
80ml cooking oil
60ml honey
2l large bananas, mashed
1 extra honey for drizzling
Method
Sift flour, baking powder, salt and cinnamon together. Add sugar and sultanas.

Whisk egg, milk, oil and honey together. Add to dry ingredients.

Add mashed bananas and mix lightly until just combined. Do not over-mix, mixture should still be lumpy.

Spoon mixture into greased muffin pans, filling each two-thirds full.

Bake in a preheated oven at 200°C for 15-20 mins, or until golden brown.

Turn out onto a wire rack to cool slightly.

Drizzle with extra honey.
Serve with a cup of tea or coffee!
ENJOY!