These fritters are a happy dessert to end of any day of the week as well as a delicious way to use up all your ripe bananas.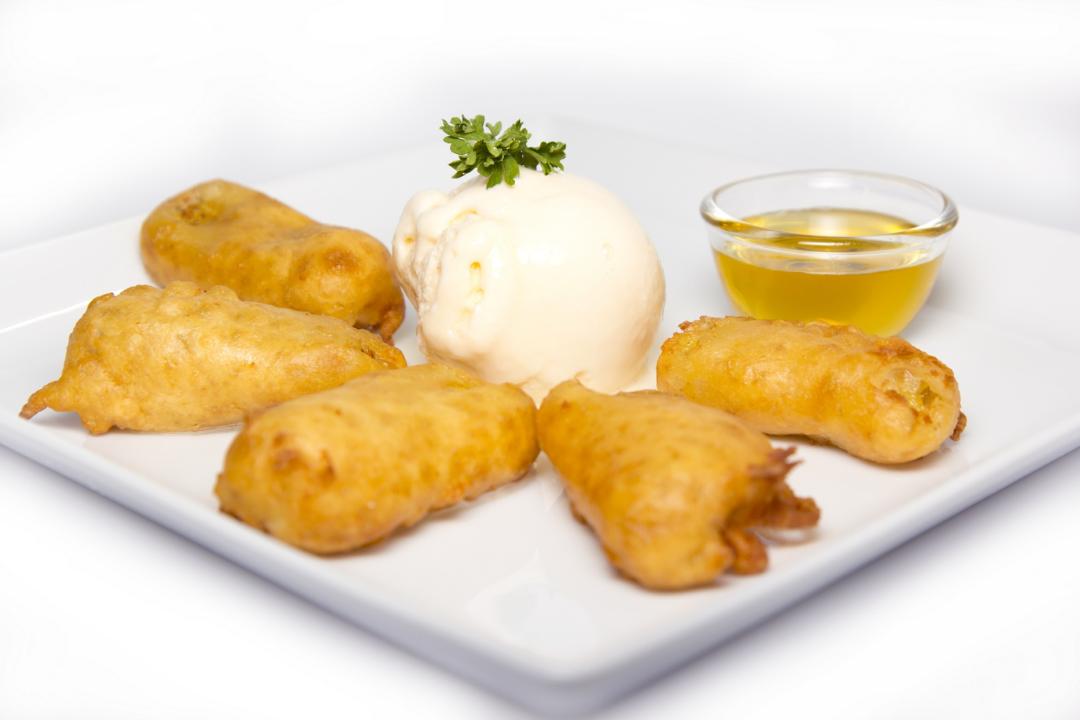 Ingredients
250ml (140 g) Snowflake cake flour
10ml baking powder
15ml cornflour
2ml salt
45ml sugar
1 extra- large egg
125ml milk
15ml cooking oil
4 large bananas, halved lengthways and then quartered cooking oil for deep-frying
1 extra- large egg
Cinnamon Sugar for sprinkling
Method:
Sift cake flour, baking powder, cornflour and salt together.

Add sugar

Whisk egg, milk and oil together.

Add to dry ingredients and beat until batter is smooth and lump free.

Leave to stand for at least 30 minutes before using.

If batter is too thick, add more milk.

Heat oil in a small, heavy- based saucepan.

Dip banana pieces into batter and deep-fry in hot oil, turning constantly, until golden brown.

Remove from oil with a slotted spoon.

Drain on paper towel and sprinkle with cinnamon sugar.
For extra indulgence serve with ice-cream, honey or even chocolate sauce.
ENJOY!