Passionate about conjuring up fresh ideas for fast and easy dishes, Snowflake, our sponsor has this scrumptious Pumpkin Flapjacks recipe. It is a delicious savoury spin on the traditional flapjack. Perfect for breakfast in bed or a delightful light lunch snack. Enjoy with an orange sauce that will put a tangy twist on this deliciousness.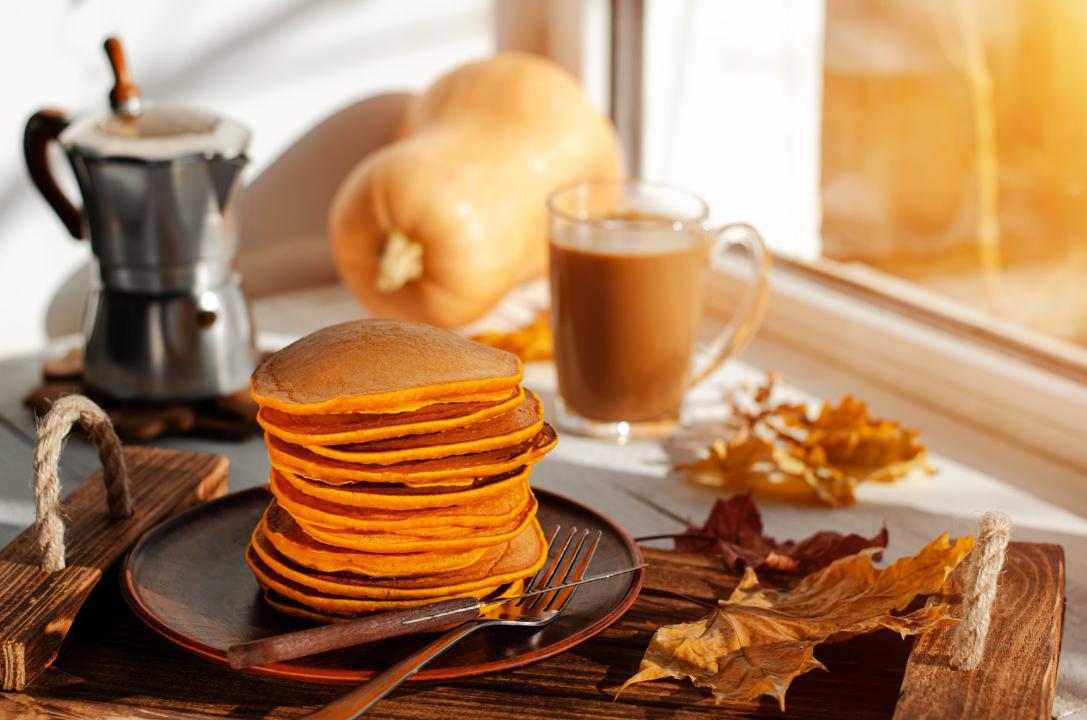 Ingredients:
150 g Pumpkin, peeled and cut into chunks
140 g Snowflake self-raising flour
5 ml Snowflake baking powder
250 ml Buttermilk
10 ml Ground cinnamon
1 Egg yolk
2 Egg whites, beaten
5 ml Sugar
30 ml Canola oil
100 g Treacle sugar

Method:
Bring a saucepan of water to a boil, then add the pumpkin and cook for 5 to 10 minutes, or until tender. Drain then pulse using a hand blender.

Sift the flour and baking powder into a large bowl and add the buttermilk, ½ t cinnamon, the egg yolk and sugar.

Add the puréed pumpkin and fold in the egg whites to form a pale, thick batter.

Place a non-stick pan over a medium heat and add a drizzle of canola oil.

When hot, ladle in spoonfuls of the batter and fry on each side until golden brown and puffed up.

Combine the remaining cinnamon with the treacle sugar and set aside.
Orange Sauce
Serves: Makes about 375 ml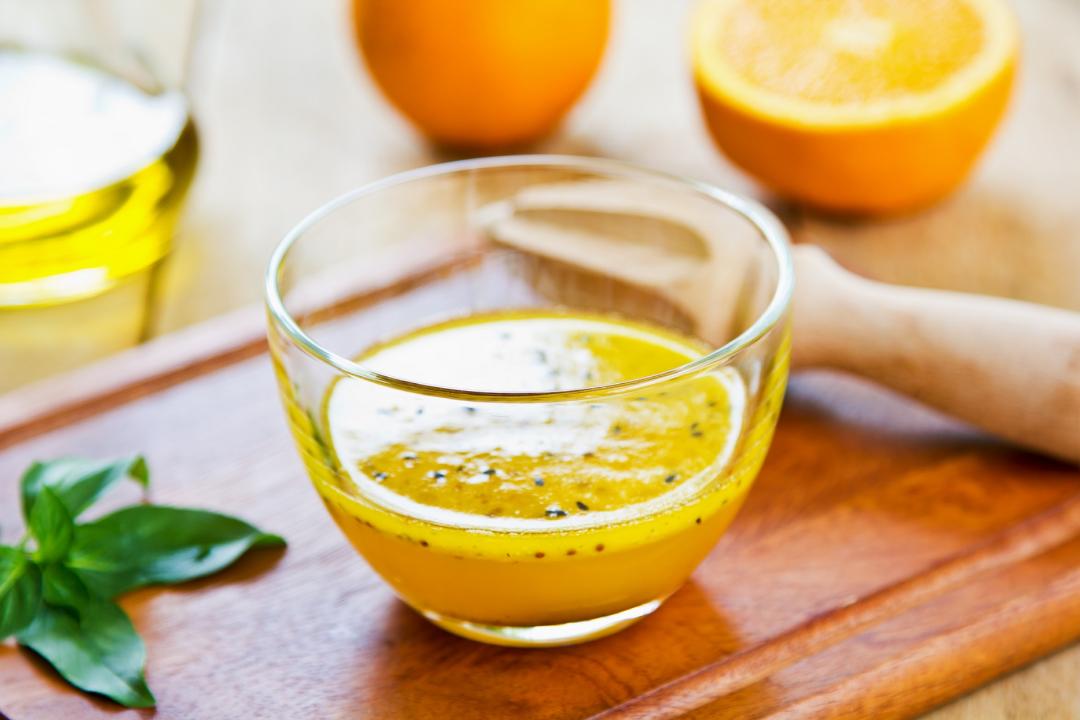 Ingredients
250 ml water
45 ml sugar
10 ml orange rind
30 ml fresh lemon juice
30 ml fresh orange juice
45 ml butter or margarine
20 ml cornflour or custard powder
Black sesame seeds
Method:
Place water, sugar, orange rind, juice and butter into a sauce-pan and bring to the boil.

Stir until sugar dissolves.

Dissolve cornflour in a little water and add to sauce.

Boil for a few minutes until thick, stirring constantly.

Place sesame seeds in dry pan. Roast for a minute.

Add to the warm orange sauce.

Serve warm on any backed goods



ENJOY!