Top Tips For Entering The Taste Bud Battle
by Donna Verrydt
If you are considering entering the Taste Bud Battle, here are some Top Tips to help you through your culinary journey.
#Tip 1: Research
There are many vegetables that are actually fruits, such as: avocados, tomatoes, capsicums, cucumbers, pumpkins, aubergines and olives - to name just a few. Do you research and find a fruit that you can create something interesting and delicious. Remember, your dish can be sweet or savoury - and if fruit is not your thing, then your dish can simply look like a fruit. Do research on Google, Instagram or Pinterest to find inspiration. There are points allocated for creativity.
#Tip 2: Analyse your skills
You don't want to do a recipe that is way too complicated for you if you have limited culinary skills. Sometimes the most simple recipes are the ones that work best. Putting yourself under too much pressure will suck the fun out of the experience and that's what Taste Bud should be all about. You can always be more creative in the presentation and concept. If, however, you are highly skilled, then go forth and conquer.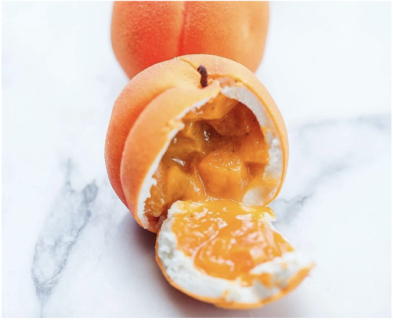 Unbelievable dessert by French pastry chef Cédric Grolet.
#Tip 3: Creative name
The name of your dish is our first encounter with you entry and as you know first impressions last! Think of a creative, funny, delicious-sounding name to sell your recipe straight away. Points are allocated for this.
# Tip 4: Your recipe upload
When uploading your recipe, make sure that it is correct and contains: Ingredients (with correct quantities); Method (steps); Cooking time; Preparation time; and the Number of people your recipe serves. The more detail the better. Points are allocated for this.
# Tip 5: Pictures and video
Pictures: You will be required to upload 3 pictures of you and your dish. When taking these pictures think of variety - 1 of your finished dish, 1 of you working in the kitchen making your dish and 1 of you with your final dish. Remember to take your pictures in a well-lit area so we can see you and all elements of your dish clearly.
Video: An optional extra is to upload a 1 minute video. Elements that would work could be: you introducing yourself and the name of your dish, you cooking your dish (like your own cooking show) and final presentation. This is not compulsory but will give you a winning edge.
Great example picture: finished dish
# Tip 6: Votes
Once you have uploaded your dish to the Taste Bud Battle website, let your friends and family know that you have entered and encourage them to vote for you. There is a Wild Card entry into the Final given to the entrant with the most votes. This will also build your profile so
# Tip 7: Have fun!
Taste Bud Battle is more than just a cooking competition; it is a chance to:
Spend time with your family (mom, dad, granny, auntie, cousin, etc) in the kitchen.
Meet new friends who are also interested in food and cooking.
Learn from top chefs and judges who can give your lessons and experience in the kitchen.
Show how talented, brave or determined you are. This is your time to shine.
Be part of the Taste Bud Battle family, where as a contestant you will access to unique experiences during the competition and beyond.
Have a lot of fun!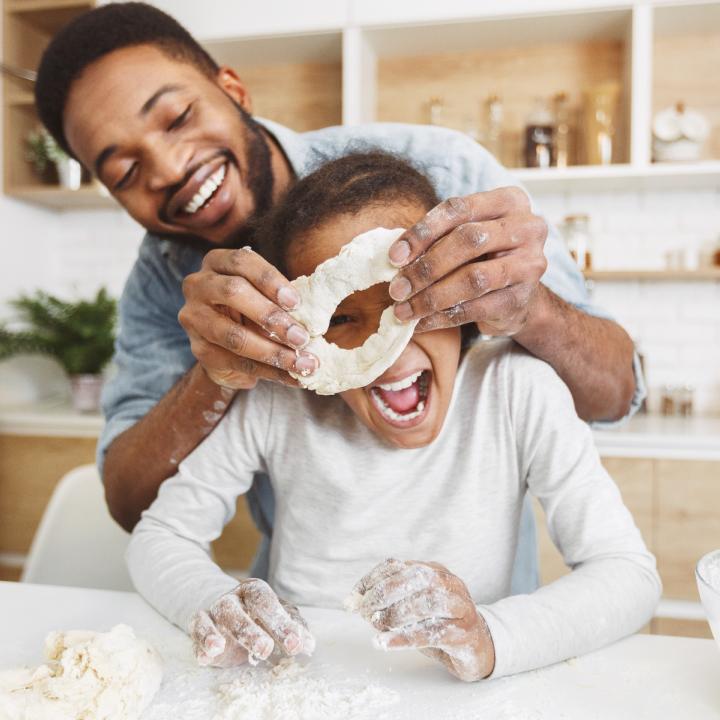 Have fun!
Now, go get 'em Taste Bud Battle buddy!
If you need any information that you can't find on the Taste Bud Battle website, then feel free to email us at tastebudbattle@contactmedia.co.za or call us on (011) 789 6339.