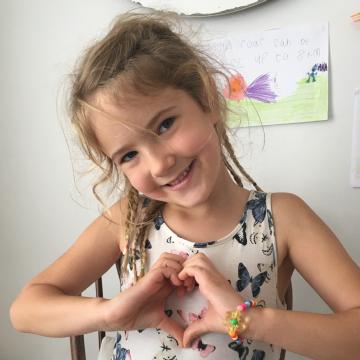 Keira's Berry Mess
Meringue.
Preheat oven 120 degrees.
2 egg whites, pinch of salt whisk to soft peak. Gradually add 110g caster sugar while continuing whisking. Mix should be fluffy and glossy. Pipe into shapes and bake 1hour 30 mins. Once done allow to cool.

Zesty yogurt
200ml double cream plain yogurt
25ml lemon juice
25ml orange juice
1 tsp zest of lemon/orange
1 tbsp honey
Mix together.

100g crushed blackberries and squeeze lemon juice.
100g crushed raspberries and squeeze lemon juice.

Start having fun and build your fruity mess!
Keira layered, crushed blackberries, zesty yogurt, crushed meringue, crushed raspberries, more meringue and topped with fresh berries.