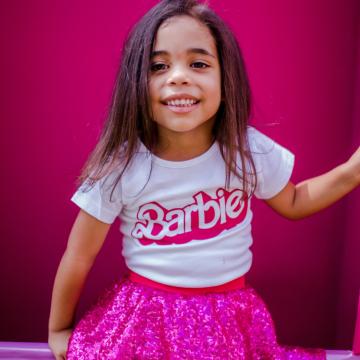 Gia's Banana Flapjacks
Ingredients
1 cup cake flour
2 tsp baking powder
1 large egg beaten
2 Tbsp sugar
1/2 cup of milk
1 Tbsp butter melted
3 small ripe bananas
Served with: Strawberries, nutella or maple syrup.

Instructions
Sift the flour, baking powder together in a medium mixing bowl. Then add the sugar and whisk together.
Add the egg, milk and melted butter mixture to the flour mixture and blend well to form a smooth batter.
Then mix in the mashed bananas.

Once you have a smooth and creamy mixture add spoonfuls to a greased frying pan to fry.

Plate fried banana flapjacks with strawberries and add your choice of nutella and maple syrup.

ENJOY!