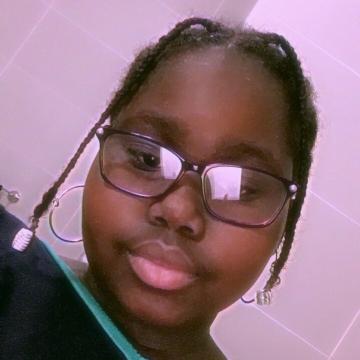 Chocolate Berry Cake
(Berry ice cream)
1 cup of frozen raspberries
1 cup of frozen strawberries
1 cup of frozen blackberries
1 cup of milk
1 cup of heavy cream
2 tbsp of sugar optional
Blender
Dish for ice cream

Pour all your fruits and milk in a blender and blend.
Make sure it has a thick consistency and pour in a dish then freeze for 2hrs.


(Chocolate cake)
1 bar of dark chocolate
3/4 cup of dark chocolate
5 tbsp of unsalted butter
2 eggs
2 egg yolks
1/3 cup of light brown sugar
1/2 tsp of salt
1 tsp of vanilla extract
2 tbsp of all-purpose flour
Baking pan

Put your butter and your chocolate in a bowl and microwave for 1 minute until it melts.
Then add your eggs, egg yolks, brown sugar, salt and vanilla extract in a separate bowl and mix until fluffy.
Then add your chocolate mixture and flour and mix.
Butter your pan and pour half the mixture in the pan and add pieces of the chocolate bar and add the rest of the mixture.
Put in the oven at 425 degrees Fahrenheit for 12 to 15 minutes or more depending on your oven.
Take out your ice cream after 2hrs and serve with the cake.