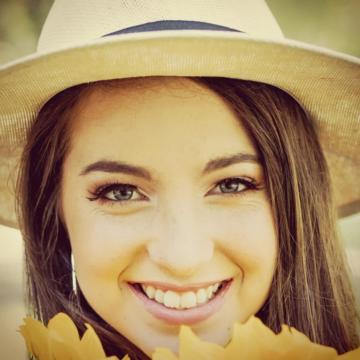 Apricot Cheesecake
Kors:
1pakkie tennisbekuitjies
100g gesmelte margarine
Maak beskuitjies fyn en meng met gesmelte margarine. Druk vas in tertbak en los in yskas

Vulsul:
1 blik kondensmelk
250g maaskaas
75ml suurlemoensap
1 teelepel vanielje essence
250ml vars room

Meng kondensmelk, maaskaas, suurlemoensap en essence.
Voeg styfgeklopte room by en meng liggies.
Gooi in tertbord, en laat goed koud word in die yskas (vir ten minste 4uur lank)

'Topping'
1 blikkie appelkosies
Rangskik appelkosies bo-op die kaaskoek en laasstens laat dit afkoel.

Coulis:
1 (15 ounce) can apricot halves in light syrup, undrained.
1 tablespoon honey
1 tablespoon amaretto (almond floured liqueur.)

Step- To prepare coulis, drain apricots in a colander over a bowl, reserving 1 tablespoon, juice. Place tje apricots, 1 tablespoon reserved juice, honey, and amaretto in a blender, process until smooth.