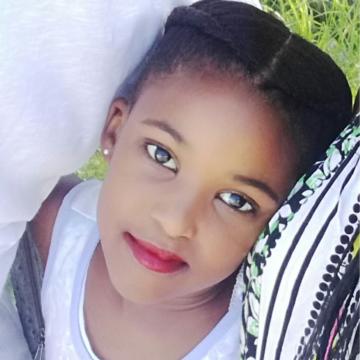 Rainbow Strawberry Cupcakes
Ingredients:
540g Snowflake Rainbow Cake Mix and 4 x coloured mixes
3 extra-large eggs
180ml water
180ml oil
White icing
300g white icing mix
150g butter or white baking margarine
30ml milk
Method:
Preheat oven to 180 degree celsius
Beat eggs, oil and water and then gradually add cake mix.
Beat batter until well combined.
Divide batter into 4 separate mixing bowls.
Add a different colour mix to each batter and till well combined.
Grease cupcake tins/ line with cupcake liners.
Place the strawberry in the center and Pour each coloured batter into layers.
Bake for plus/minus 20 minutes until baked through.
Cool completely before icing.
White icing:
Beat the softened butter or margarine until creamy.
Add icing to creamed butter or margarine and beat mixture .
Add the milk and beat until creamy.
Ice the cupcakes and decorate as desired..