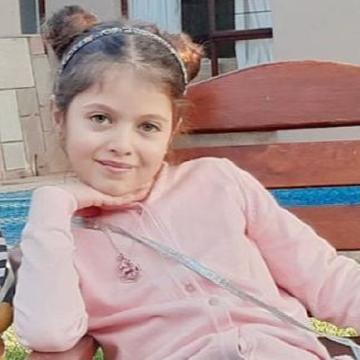 Mini Apple pie
Ingredients:
Dough:
1 1/4 cup of flour
1/4 cup cold water
1TBSp sugar
1/4 tsp salt
113grams butter
1TBsp apple cedar vinegar
Filling:
3 apples
1TBsp lemon juice
1 tsp cinnamon
1/3 cup sugar
1TBSp butter

For the dough , start by adding the dry ingredients into the mixer and mix , then add your wet ingredients and mix till it becomes a dough ( if sticky add a little bit of flour)
Roll your dough to become thin and cut it into the shape you like
For the filling, peel the apples and slice it into thin slices
In a saucepan ,add the apples and put it on the stove , stir until water comes out of the apples start adding the butter then cinnamon , lemon juice and sugar and let it cook until the apples are soft and caramelized .
Put the filling on the dough and close it with another dough or you can keep it open.
Brush your pies with an egg wash and sprinkle a little bit of brown sugar.
Bake in preheated oven for about 20 minutes until golden.