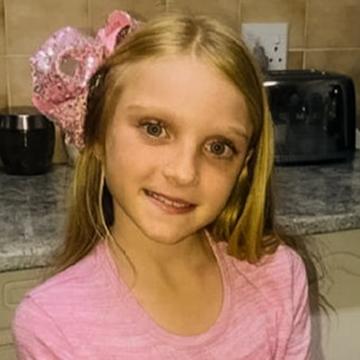 Kateys Very Berry Pavlova
Ingredients:
4 egg whites
1 1/4 cups white sugar
1 teaspoon vanilla extract
1 teaspoon lemon juice
2 teaspoons cornstarch
1 pint heavy cream
1 can caramel treat
Mixed berries
Mint leaves

Directions:

Preheat oven to 150 degrees Celsius. Line a baking sheet with wax paper.

In a large bowl bear egg whites until stiff. Gradually add sugar 1 tablespoon at a time. Beat well after each addition of sugar. Beat until thick and glossy and then gently fold in vanilla extract, lemon juice and cornstarch.

Spoon mixture onto wax paper and form a circle by working from the center and spreading the mixture towards outer edge, building a slight edge.

Place in preheated oven and bake for 1 hour. Remove from oven and place on cooling rack until cooled.

In a bowl, empty caramel treat and mix to loosen caramel. Fill centre of cooled Pavlova with caramel. Fill the top of the caramel with whipped cream and top with fresh berries and mint leave.

Serve and enjoy!