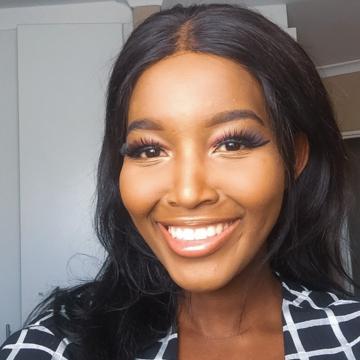 Lemon and poppy seed crêpe
Lemon and poppy seed crêpes
1 cup flour, sifted
3 tsp. sugar
1/2 tsp salt
3 eggs
2 cups of milk
1 tsp. vanilla
1 tbsp. butter (melted)
zest of 1 lemon
2 tsp. lemon juice
2 tsp. poppy seeds
1. In a large bowl whisk butter, milk, eggs, vanilla, lemon, lemon zest and poppy seeds.
2. Sift together flour, sugar and salt then whisk with liquid until smooth with no lumps.
3. Heat a lightly greased pan over medium high heat and pour batter (about 3-4 tbsp.) into the pan. As you pour the batter rotate the pan with your other hand to spread out the batter into a circle as thin as possible.
4. Cook for 2-3 min. both sides. Then serve with sorbet

Berry Sorbet:
• 1 cup frozen strawberries
• 2⁄3 cup frozen raspberries
• 2/3 cup frozen blackberries
• 1⁄4 cup lemon juice
• ½ cold water
• Handful of mint leaves
• ½ cup brown sugar
1. In a blender add all berries, lemon juice, water, mint, sugar and cubes.
2. Blend all together and then serve immediately. Tip: add ice cubes if the consistency is not thick enough.