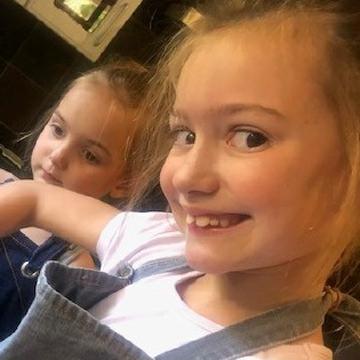 Mia's Banana Bread
1/2 cup butter
1 cup sugar
2 eggs
2 cups cake flower
2 t baking powder
6 bananas (ripe preferably)
1 t vanilla essence
1/2 t salt

- Mix butter,vanilla essence and sugar until it is nice and creamy.
- Add the eggs and mix.
- Add the dry ingredients to the creamy butter mix and mix well.
- Squash the bananas and add to the batter mix.
- Mix everything well together and place in a small bread pan.
- Bake it for 60min in pre-heated oven on 180C
** Serve with crunchy peanut butter! Enjoy!