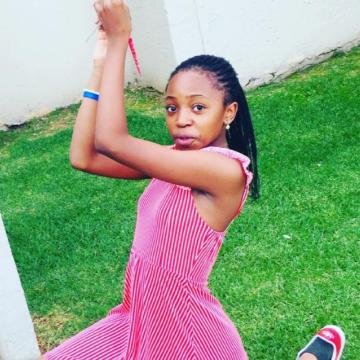 Whole Panga Fish & Pineapple Salsa
Ingredients:
2 Whole Panga Fish
1 cup of a rice
2 cups of water
cayenne pepper
garlic & herb spice
ginger
salt
Fish spice
1 lemon
oil
4 sprigs for Rosemary
3 sprigs of thyme
1 bay leaf
crushed garlic
cherry tomatoes
1/2 a pineapple
celery
8 basil leafs
Method:
1. In a pot heat a teaspoon of oil. Pour in a cup of rice and fry for 3 minutes.
2. Once fried, pour 2 cups of water and leave rice to boil for 15 minutes.
3. Wash your fish and then cut openings in the fish.
4. Fill both fish with slices of lemon,basil leaves, sprigs of rosemary, sprigs of thyme and garlic to taste.
5. In a bowl mix fish spice, cayenne pepper, ginger, salt,garlic and herb spice and the juice of half a lemon and a teaspoon of oil.
6. Baste your fish with the spice mixture generously.
7. Bake fish in the oven at 180 degrees for +- 18 minutes, 9 minutes on each side.
8. While fish is in the oven get started on your salsa.
9. Cut half a pineapple into cubes. Cut cherry tomatoes into quarters.
10. Put the pineapple and cherry tomatoes into a bowl and add celery and the juice of half a lemon.
11. Serve fish and enjoy!