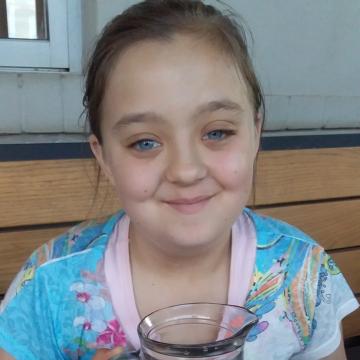 Banana Muffins
1/2 cup sugar
3 over ripe bananas
1 teaspoon baking soda
pinch of salt
1 large egg
1 teaspoon vanilla
1 1/2 cup flour.
1/3 cup melted butter

Preheat oven to 180.

Mix the butter, egg and sugar together slowly add the salt and baking soda to the mix. Now slowly add the flour to the mix. Must be mix for 5 minutes at least on out mixer.

Divide your batter in cupcake holders then bake for 20min on 180 degrees or to golden brown.