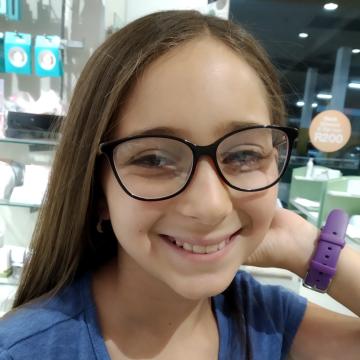 Berry Delicious Cheese Cake
Ingredients:
Blueberry Puree

2 Cups blueberries
2 tbsp granulated sugar
2 tsp lemon juice

Cheesecake base

150g tennis biscuits
60g unsalted butter, melted
¼ cup (60ml) sugar

Cheesecake filling

3 cups (750ml) room temperature smooth cream cheese
1 cup (250ml) room temperature crème fraiche
5ml (1 TSP) vanilla essence
1 cup (250ml) castor sugar
4 eggs
2 yolks
30ml (2 TBLS) lemon juice
70ml blueberry puree
Cheesecake topping
1 cup (250ml) room temperature crème fraiche
½ cup (125ml) room temperature smooth cream cheese
45ml (3 TBLS) castor sugar

Directions:

Blueberry puree

In a food processor, blend blueberries until no large chunks remain.
In a saucepan, over medium heat, add blueberry puree, sugar and lemon juice.
Bring to boil, then reduce heat and allow to simmer for 10 minutes, stirring occasionally.
Allow to cool to room temperature.

Cheesecake Base

Preheat oven to 180 Celsius.
Crush tennis biscuits in a food processor until fine.
Add melted butter and sugar. Pulse to combine.
Press onto the bottom of a 26cm springform tin. Bake until golden brown, remove from oven and let cool.

Cheesecake filling

Reduce oven temperature to 140 Celsius.
Place all the ingredients into the food processor, except for the blueberry puree.
Pulse until everything is well mixed, smooth and creamy.
Add your blueberry puree and pulse until mixed in.
Pour the mixture on top of the prebaked crust.
Bake for 1 hour, then turn oven off and leave in the oven for another 1 hour.
Remove and cool completely before refrigerating.
Serve at room temperature to ensure the cake is creamy.

Topping
Whisk all ingredients together and spread on top of cake just before serving.
Drizzle remaining blueberry puree over the topping.
Decorate with fresh blueberries, strawberries and raspberries.