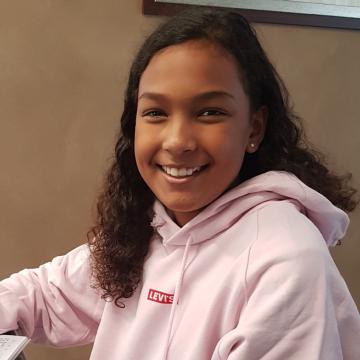 Nutella Panna cotta
Half tsp vanilla extract
2 tsp unflavoured gelatin
3 tablespoons cold water
1 cup of Nutella spread
1/4 tsp salt
1 1/2 cups heavy whipping cream
1 cup of milk
Method
Beat gelatin and 3 tablespoons of water with a whisk. In a separate bowl, mix nutella and salt. In a saucepan, heat whipping cream and vanilla extract to a boil. Pour 1/3 of cream mixture over gelatin mix. Pour remaining cream mixture over nutella and beat with a whisk until smooth. Add gelatin mixture and mix until smooth. Pour into ramekins and cover with cling wrap. Refrigerate for at least 4 hours until set. Then decorate.