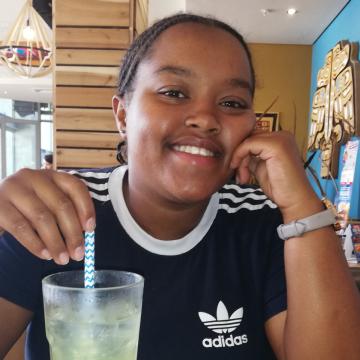 Summer fruit cake
Baking tools
Baking pan
Large mixing bowl
Electric mixer
Cooling rack

Ingredience
750 ml siffed cake flour
2.5 ml baking powder
1.25 ml salt
60 ml unsalted butter
250 ml sugar
2 large eggs
2.5 ml vanilla extract
125 ml milk

Toppings
Strawberry butter cream
125 ml freezed strawberries
5-8 fresh strawberries
12 tsp unsalted butter(softend)
3 cups powdered sugar
125 ml vanilla extract
Big tablespoon strawberry jam
750 ml fresh fruits

Instructions
1:Heat oven 180 degrees, spray the baking pan with baking spray.
2:Pour the siffed cake flour, baking powder and salt in the mixing bowl.
3:Use the electric mixer to mix all the ingredients together on low speed.
4:Pour the mixture into the prepared baking pan and bake until golden brown and baked well.
5:Put the cake layers on the cooling rack for cooling for at least 30 minutes.
6:Spread a bit of the strawberry butter cream on every layer also with fresh sweet fruits.
7:Cover all the layer holes with the cream and also spread the whole cake with the cream.
8:Put the left over fresh fruits on top of the cream cake.