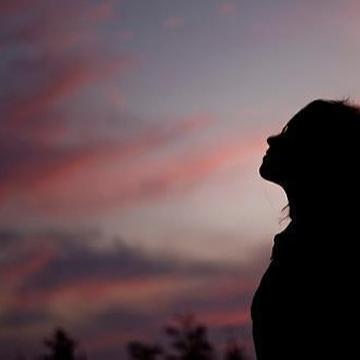 Pineapple on pizza
For the dough:
2 ¼ teaspoons dry yeast
1 cup warm water
1 ½ teaspoon sugar
2 tablespoons oil
2 ½ cups flour
1 teaspoon salt

Method:
1. Stir the water, yeast, oil and sugar in a bowel and let sit for ten minutes so yeast can activate
2. Mix in flour and salt
3. Knead for 5 minutes or until smooth
4. Split dough in 2 and roll out to desired thickness and place on floured tray
5. Stab all over with a fork (dough will rise while sauce is being prepared)

For the sauce:
1 tin chopped tomatoes
1 teaspoon maple syrup
1 teaspoon white vinegar
2 cloves of minced garlic
Dried origanum, parsley, chilli flakes, salt, pepper to taste

Method:
1. Blend all ingredients together until smooth
2. Boil down for 10 minutes

Toppings:
1 cup grated Mozzarella
¼ cups grated cheddar
pineapple



1. Cut up pineapple into small chunks
2. Spread sauce on dough, add cheese and pineapple
3. Bake at 220° C for 15-20 minutes
Enjoy!